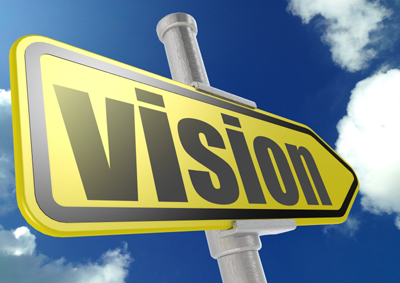 Our Vision
We believe that deliverance and inner healing establishes a platform to live the abundant life and eternal purpose that Jesus died to provide. We believe that each church needs it's own deliverance team so people can live in holiness and zeal for the things of the Lord, that members become warriors in the Lord's army, equipped and trained with spiritual weaponry.
Our Mission
Our mission is to bring healing and restoration to the Body of Christ, to form warriors that advance the Kingdom of God pushing back darkness in their own hearts, families, churches and sphere of influence. We come alongside of the local church to assist in the formation and equipping of competent deliverance ministers, intercessors and leadership through training seminars, publications and mentoring.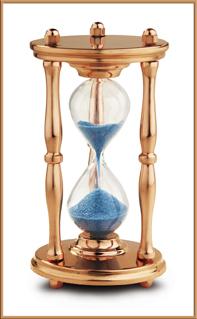 It's time to see the people of God rise up in power and authority fulfilling His purposes in their lives! We can help!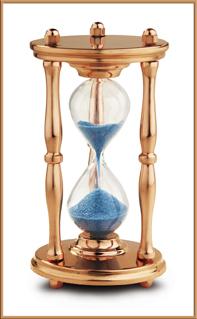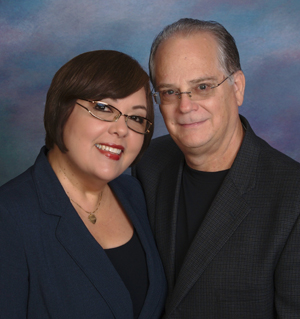 Ernie and Silvia blend together beautifully to bring a great deal of experience, wisdom and knowledge into DayStream Ministries. Silvia has a degree in electronic engineering and international finance. Her radical conversion to Christ shocked a lot of people. She quickly started serving the Lord, her local church and started a radio program that reached her country of Venezuela and parts of Colombia. She is a worshipper of the Most High, a prayer warrior, an effective counselor and a very dynamic Christian. Ernie has a great deal of experience in the ministry after having been a missionary close to 20 years in Central America and Mexico. Ernie has long been known as a friend to pastors and served as counselor to several pastors across Mexico. The prophetic ministry has been his main emphasis over the last years and in the 90's he was powerfully involved with the great outpouring of the Holy Spirit in Mexico. There is a strong manifestation of God's presence as he flows in the Holy Spirit.
Ernie and Silvia reside in South Florida, USA and are under the covering of the Apostolic Association of Related Ministers based in Colorado Springs, CO. under the direction of Rev. Bill Sudduth. They consider themselves as agents for Kingdom purpose advancement. The family is of vital importance to them and one of their favorite sayings is that "if it doesn't work at home, it doesn't work anywhere." Our mission is to share God's fresh, anointed Word with the purpose of bringing revival, healing and abundant blessing through alignment with God's Kingdom principles and to help build up the Body of Christ, serving local churches, pastors and leaders. At the same time, we share a profound concern for our community in this time of personal and economic crisis. We are committed to reach out to community to share practical principles and tools that help people build for a better future.
Silvia has earned her Master in Practical Ministry from Wagner Leadership Institute, now called Wagner University. Ernie has earned his Doctor in Practical Ministry also from Wagner Leadership Institute. Ernie and Silvia are the Hispanic Ambassadors for ISDM – International Society of Deliverance Ministers. DayStream Ministries International is a 501(c)(3) ministry.